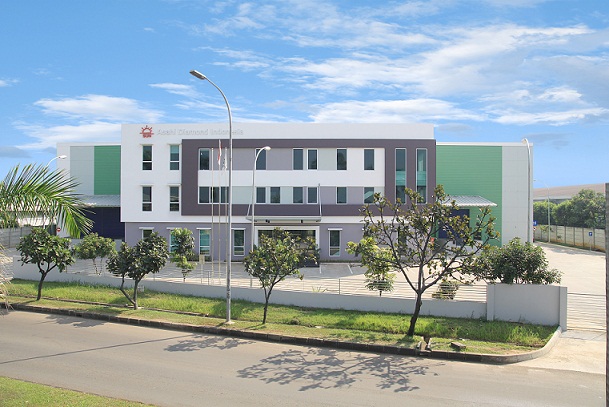 In the early of its establishment until prior to the middle of 2002 the company core business was to manufacture Drill Bit for mining exploration. In the middle of 2005 the company decided to expand its market by getting approval of the expansion permit from Indonesia Investment Coordinating Board Dated October 11th 2005. The purpose of the company expansion was to vary another product called Drill Rod and Casing and Drill Equipment which showed high requirement in market demand.
The first production process for new product commenced in July 2006 and the demand of this kind of product has increased significantly. Within first 6 (six) month period the sales of new product has made a satisfactory contribution to the whole sales during the period in 2006 which was 24% of total sales and enhanced the revenue record of 70% increase in 2006 compared with the prior year.
The company begin new expansion to precision tools in the middle of 2015 and under the technological cooperation and investment by Asahi Diamond Industrial Indonesia's Japanese parent company, Asahi Diamond Industrial Co., Ltd., we are constantly enhancing our manufacturing skills to create more product and to satisfy the need of Mining and Exploration Bits and equipment and Precision tools product.
VISION
Asahi Indonesia is recognized internationally for its leadership and
expertise in the provision of quality diamond drilling products.
MISSION
Provides quality diamond drilling products and personalized service
for the exploration and mining industries anywhere in the world.
CORPORATE VALUE
Quality, Precise, Quick Response with Integrity& Honesty.
Contact Us:
Phone : +62 21-8936217
Fax : +62 21-8936342
Our Location
Jalan Jababeka Raya Blok F No.35
Kawasan Industri Jababeka, Harja Mekar
Cikarang Utara, Bekasi 17530. Indonesia