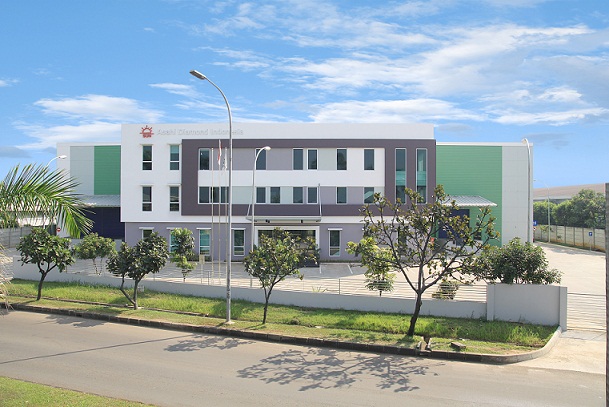 Surface Set Bits are characterised by a single layer of diamonds set in a specific pattern on the working face of the bit. Advances in technology have made these bits more effective in sedimentary formations, enabling the best penetration rate at the lowest cost possible per meter.
A wide range of standard bits are manufactured by Asahi including a variety of bit profiles, diamond grades and diamond sizes. They are all designed to provide the most efficient cutting of the formation being drilled.
Generally speaking larger lower grade diamonds are used in softer, more abrasive conditions. The combination of diamonds and the quality of the diamonds can be altered to achieve a bit design that will cut harder less abrasive formations.