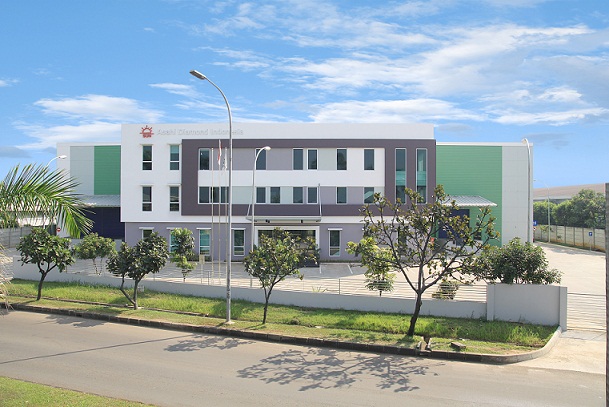 PCD Clore Bits
Polycrystalline diamond bits consist of a purpose designed cast matrix head to which the PCD inserts have been fixed in a pattern.
Non-core bits are used for open hole drilling. The cutting pattern is covered by PCD insert, set in a Cast Matrix Head using round 13.3 mm inserts.
Standard size are: 55, 65, 76, 96, 99 and 123 mm diameters.
Polycrystalline diamond bits have proven successful in soft to medium - hard consolidated formations. They are widely used in coalfields exploration and for open hole drilling to the zone of interest before core drilling commences. Methane gas drainage in coal mines and horizontal drilling for trench-less technologies are an important application for this product.